Why choose the Plaza?
Because we make dogs smile... !!



Conveniently located on Old Boonville Highway
in the N/E of Evansville, Indiana (Lynch Rd. & I-164)

Motivational Dog Training -
exceptional Boarding & Day Care services

QPP is a small, family oriented facility. We offer unconventional, stress-free boarding and day care services by a certified Trainer & Behaviorist. Instead of a regular Kennel atmosphere we concentrate on personalized care and a healthy state of mind for our guests!

Feel free to surf through the pages to see why we are different!!
---
Visit us on FACEBOOK!

Our hours are:
Mon-Tues: 8:00am- noon, 3:00- 5:30pm
Thurs-Fri: 8:00am- noon, 3:00- 5:30pm
Sat-Sun: 9:00am- 2:00pm

closed on Wednesdays & main Holidays

We will be closed to the public: ​​
March 20th - 22nd, 2018
April 24th - 26th, 2018
May 18th - 21st, 2018
June 19th - 21st, 2018
July 17th - 19th, 2018
​August 13th - 27th, 2018 (no dog boarding)
October 10th - 14th, 2018
​November 9th - 12th, 2018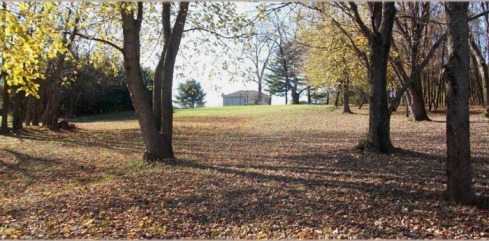 Quick's Pooch Plaza
Thank you for visiting!