MEET THE TRAINER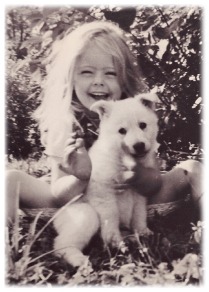 I've been living and working with dogs all my life.
Growing up my family owned and raised German Shepherds.


My last occupations included working for 4 years as an Obedience Instructor at Petsmart (Evansville, IN), working at a guide dog school (Hundeschule Seitle) in Germany, 13 years of being employed at O'Nan's K-9 Academy (head trainer and manager in Henderson/KY) and opening Quick's Pooch Plaza in 2007.
---

I am certified in Obedience and Agility Training
and have competed in
UKC, AKC and NADAC events with my personal dogs.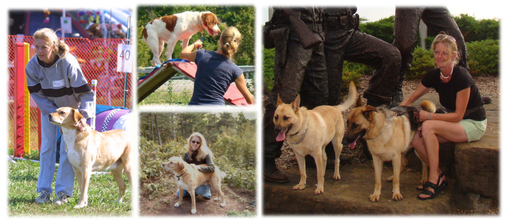 Quick's Pooch Plaza